Big D Fiesta Claxic: Registration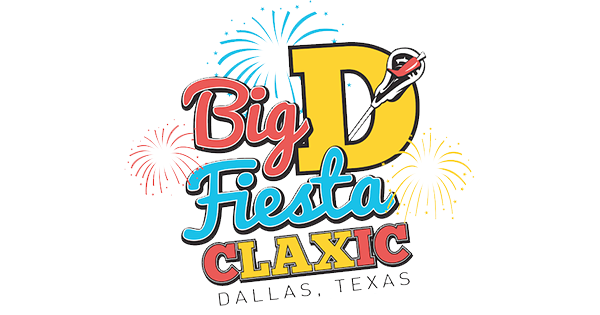 Team Registration
Only Online Applications will be accepted. DEPOSIT: An initial non-refundable deposit of $500 is required to hold your team's place. The remainder of the fee must be submitted via check and should be mailed to: (before the Final Payment Deadline)
Lax USA
PO Box 414
Shelbyville, MI 49344
Remaining balance is $400, if registered bythe Early Bird Deadline (total cost of only $900!)
Remaining balance is $600, if registered after the Early Bird Deadline (total cost of $1100)
FULL PAYMENT: You may also make the full payment at the time of your registration.
If registered by the Early Bird Deadline, only $900!
if registered after the Early Bird Deadline, $1100
Any teams NOT submitting full payment by the Final Payment Deadline, may lose their tournament spot, without refund, and must include the Late Fee with their payment to be considered. LATE FEE: If you register after the Final Payment Deadline, your entry will be accepted on a space available basis.
Standard Fee is $1100 plus $125 Late Fee (total cost of $1125)
Any team that withdraws from the tournament after the Final Payment Deadline will forfeit its entire application fee.
Online Application
Big D Fiesta Claxic our fall Southeast event in the Claxic Series, cordially invites you to come experience some of the best lacrosse competition available in the region/country. To register, SUBMIT your information via the form to the right, PAY your deposit or full fee and, if you paid only the deposit, PRINT the confirming email message and MAIL along with your remaining payment to:
Lax USA
PO Box 414
Shelbyville, MI 49344
Deposit is non-refundable
Here you can create the content that will be used within the module.